Our plans are to have all our FT matches and any other competitions held at Middletown Sportsmen Club. It is convienently located about halfway between Dayton and Cincinnati just off Highway 4. It is the largest sportsman club in the area and boast of grand facilities including a huge clubhouse, skeet ranges, trap ranges, gun ranges, cowboy shoot facilities (where our FT matches will be held) and all kinds of others benefits to members.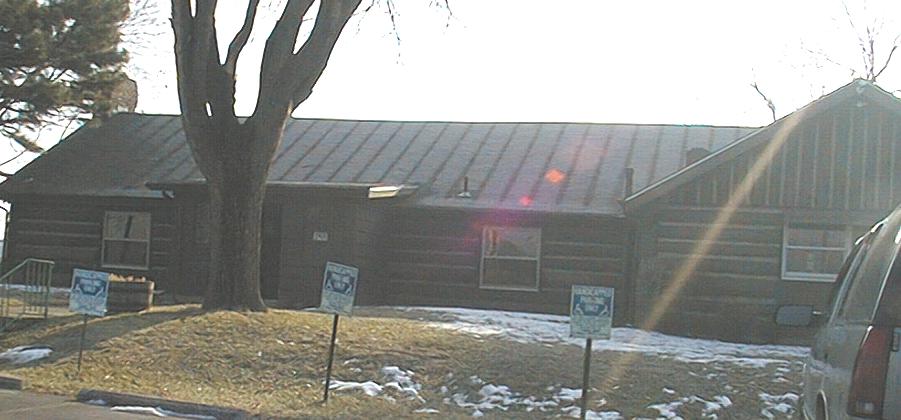 C.M.O. Air Gun Club
Here is the main clubhouse. It has within dining facilities with snack bar available, lots of trophies from fellow members, large fireplace, and meeting rooms.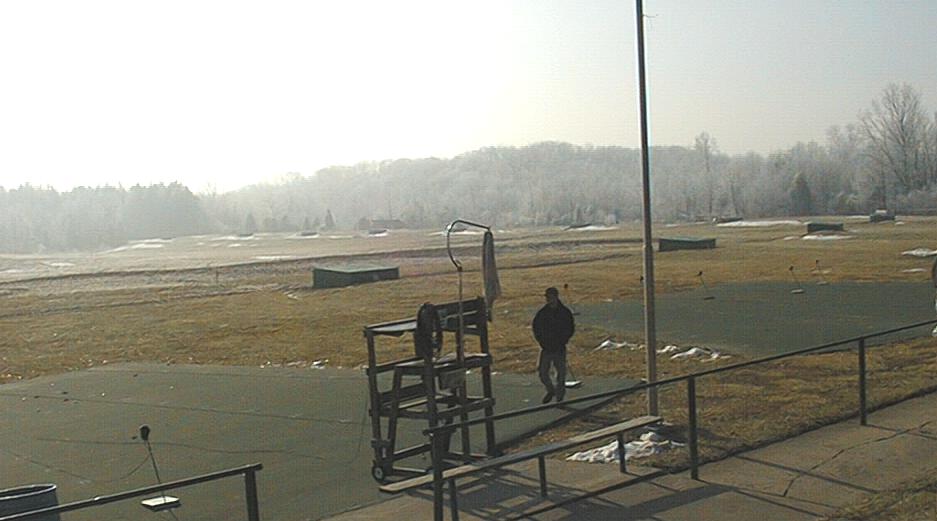 Here is one of the trap ranges located right beside clubhouse. On other side to the left is a huge skeet range.
Pictures of the Cowboy Shoot area will be posted as soon as available.